Low blood oxygen, or hypoxemia, is common with some diseases or medical conditions, such as chronic obstructive pulmonary disease (COPD), Covid, flu, pneumonia, sleep apnea, and asthma. But did you know that your blood may not be getting enough oxygen for other reasons, even if you're not sick? Poor posture and breathing shallowly, poor room ventilation, a poor diet, and even dehydration can also reduce the amount of oxygen in your blood.
What can you do about low blood oxygen?
Breathe from your diaphragm

– The diaphragm is the large dome-shaped muscle below the lungs that is responsible for breathing. Like the heart, the diaphragm is in constant motion, rhythmically expanding and contracting to keep you breathing. Learning to breathe from the diaphragm helps you use the lungs more efficiently, getting more oxygen into the blood.

Drink enough water

– Being dehydrated reduces the ability of the lungs to expel carbon dioxide and move oxygen into your blood. Drink 2-3 quarts (liters) of water each day to maximize the ability of the lungs to do their job.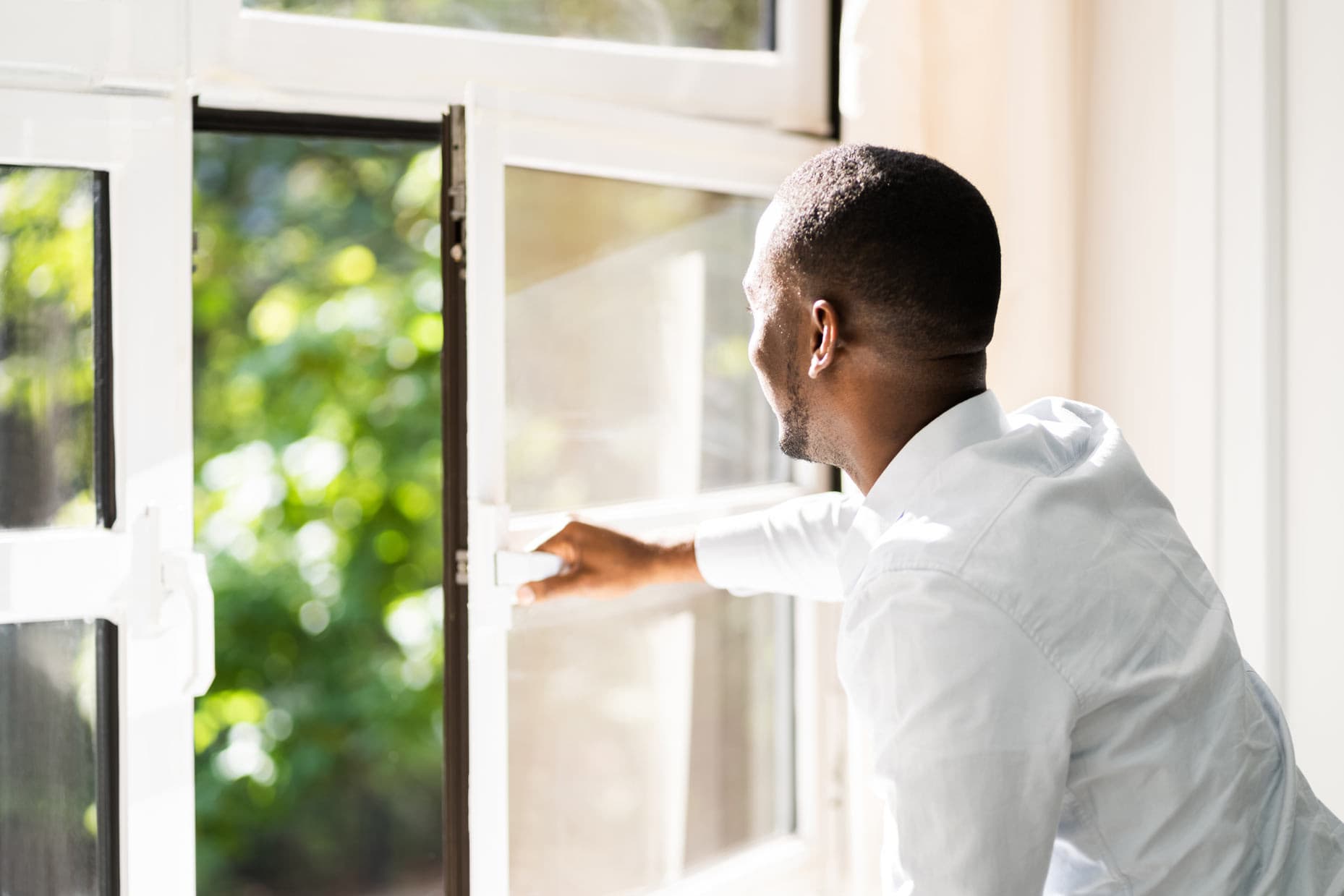 Breathe fresh air

– Open windows to let in fresh air, and spend time in nature as often as possible.

Stand tall, sit tall – When you slouch, you reduce the ability of your diaphragm and lungs to expand, restricting the amount of air and oxygen in your lungs.

Eat your greens – Dark, leafy green vegetables like kale, legumes, raisins, dried apricots and figs are all good sources of iron. Your body needs adequate iron for making hemoglobin, the oxygen-transporting protein in blood.
Try some herbs - Peppermint and eucalyptus have antimicrobial and anti-inflammatory properties. Peppermint is also antispasmodic. Eucalyptus is a bronchodilator which widens the airways, makes breathing easier, and improves oxygenation.1

These herbs have been used throughout history to treat respiratory infections and open airways. Put a few drops of essential oil in a nebulizer or in a bowl of hot water for steam inhalation. Try mullein tea or tincture for

treating respiratory infections

.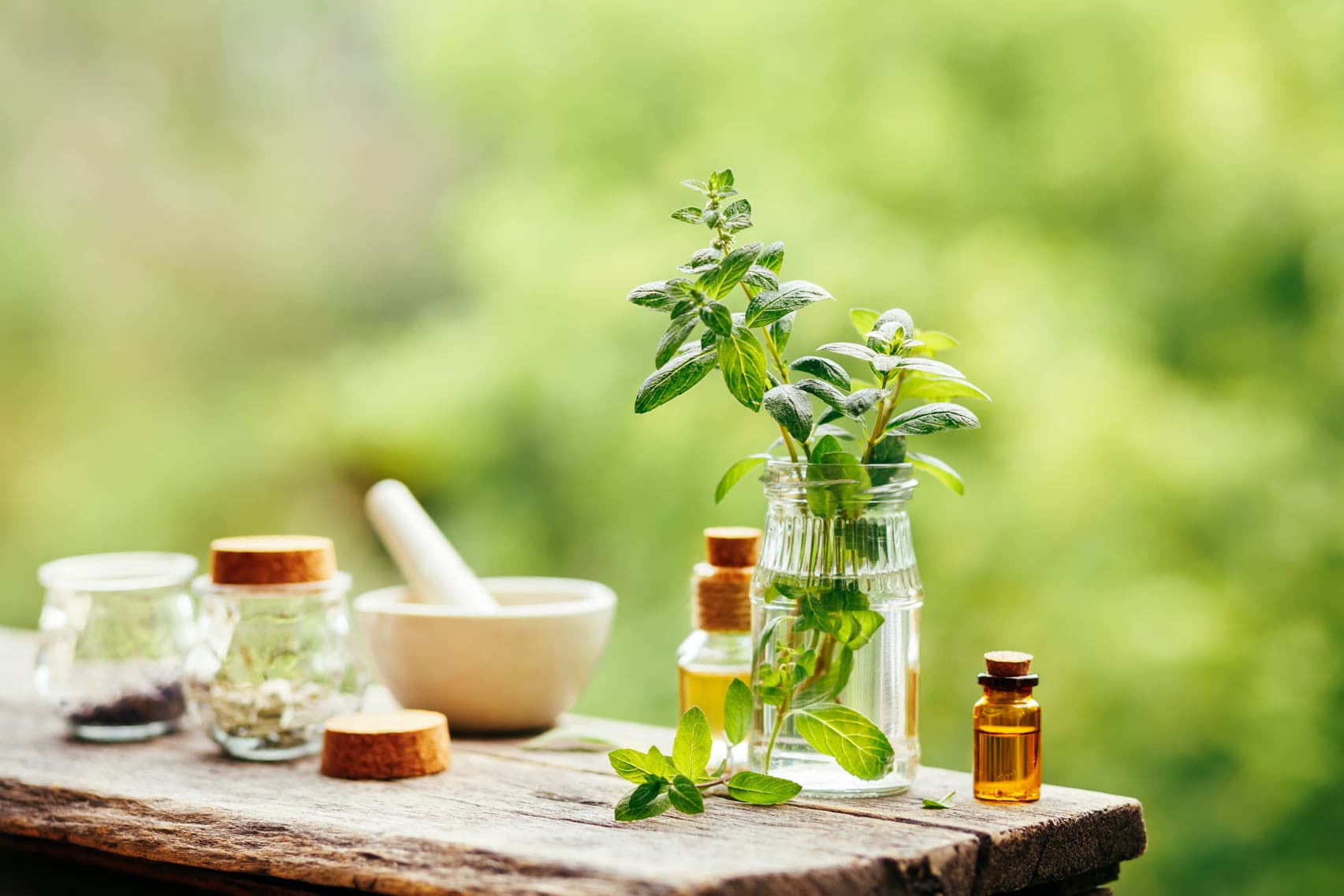 Exercise

– A fit body is efficient at transporting oxygen to all parts. In addition, exercise increases deep breathing which pulls more oxygen into the body. An increased heart rate causes oxygen-rich blood to circulate throughout the system, ensuring better oxygenation in all parts of the body.
Want to increase your oxygen levels quickly? Try this!
Do 25 jumping jacks, then rest until your heart rate has almost returned to normal.

Do 25 more jumping jacks, but this time do them faster. Try and finish in half the time of your last set. Take time again and recover.

Do 35 jumping jacks. Take some time to recover.

Do several more sets, taking rests between each set.

Do this exercise 3 times per week and soon you'll find that you're able to work out at a high intensity. Best yet, you'll likely be doubling the blood to your brain and tripling the blood to your heart.
Please seek advice from your physician before doing this or any other form of exercise or physical exertion.2
Note: You may have seen "oxygen supplements" advertised which claim to improve blood oxygen levels. Be cautious before paying for "liquid oxygen" or "oxygen drops." These products are typically added to water to be drunk, but it's important to realize that oxygen is absorbed through the lungs, not the stomach. Though such products may be promoted by testimonials, research does not support their claims.