After supercharging your body with optimal nutrition, along with regular exercise, you are ready to go on a three-day water fast. Rather than spending time and energy digesting food, your body can focus its time and energy on repairing damage.
Warning: Do not fast more than three days without qualified supervision.
The good news is, you don't have to go on a radical fast to get good results. You can get really good results from a three-day water fast following 21 days of super-nutritious eating.
Getting Ready for the Three-Day Fast
There are several things you can do to get the best results from your fast.
Plan for It
Check your calendar and be sure that at the end of the 21 days, you can plan three days that will be as stress-free as possible. Your body needs to rest and rebuild during your three water fast days, so arrange to have some time away from work. You might even want to go away for three days and do something completely different and relaxing.
Prepare Psychologically
According to Rudy Davis, ND,"Your brain reacts to all situations whether they are real or created only in your mind. Even though the situations may not be real, your mind, by default, makes your body think they are; and your body responds accordingly."
Preparing psychologically is the most important thing you can do to get ready for your fasting days. You will likely face some opposition to your get-healthy plan. Do your best to educate those closest to you and help relieve their fears.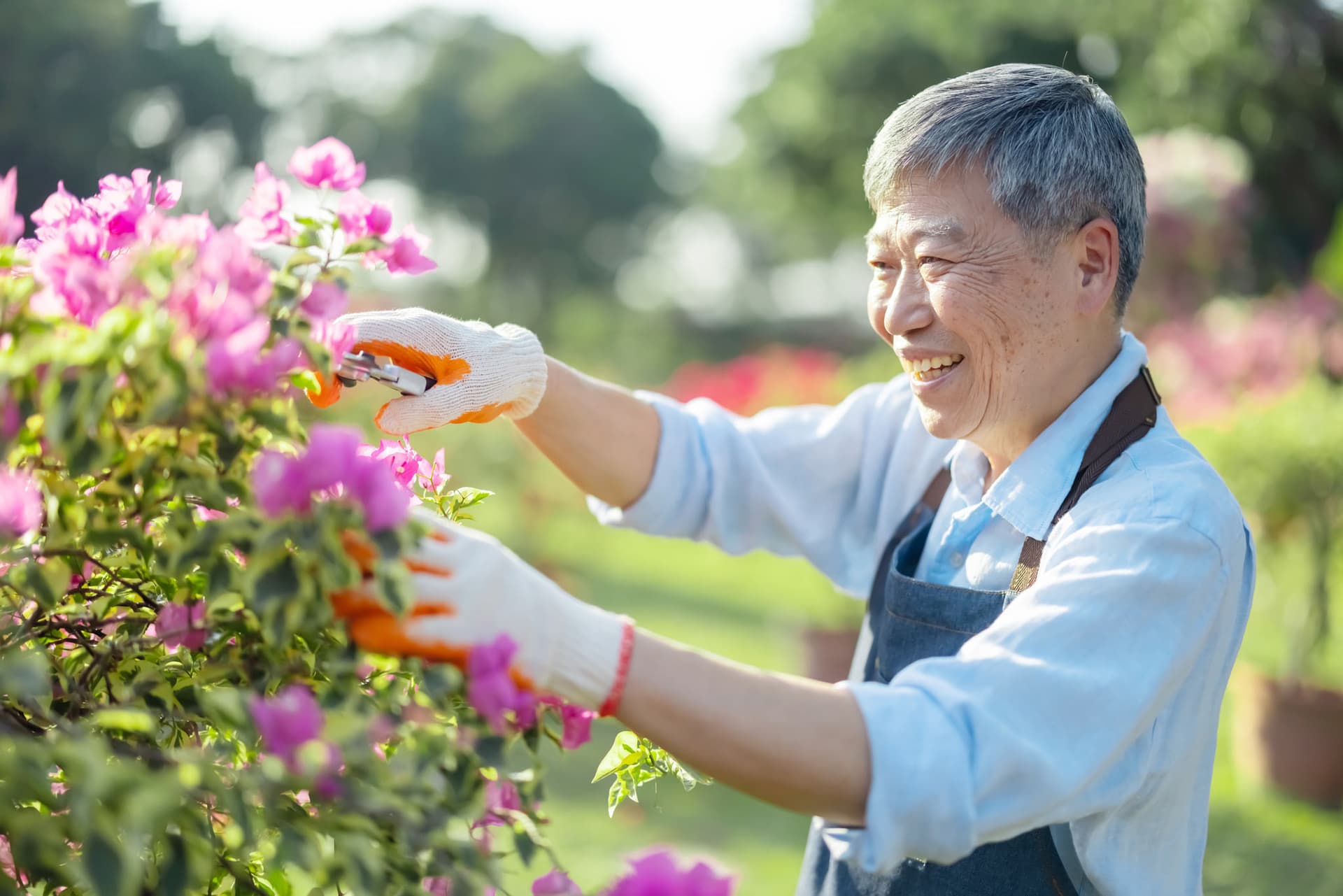 How You Will Feel
The fact is fasting for three days won't kill you. You might feel hungry the first day. You might even feel weak.
Sleepiness can happen if your body is doing major restoration work in your vital organs. If your liver isn't working right, for example, you might have an overwhelming urge to sleep so that your body can repair damaged cells in your liver. If your body feels tired, give it the rest it needs.
Guidelines for the Three-Day Fast
After taking 21 days to supercharge your cells with powerful nutrients, your body will be ready for three days of fasting. To get the greatest benefits from your fast, follow these guidelines:
Make sure you've got lots of

fresh air

in the building you're in so you can breathe deeply throughout the day.

Minimize distractions. Turn off the TV, stay home from work, and let your body concentrate on healing itself.

Spend time outdoors, if possible.